***2nd Semester Schedule Changes***

If you would like to request a schedule change for 2nd semester (which begins on Monday, January 25th), please

CLICK HERE

.
Please keep in mind we will try to honor your requests, but it is not guaranteed.
View Your Student's Report Card
Attention Parents! This year we have two options to view your student's 1st Quarter report card virtually using Schoology or with INOW.
To view student Report Cards in Schoology or INOW please see the listed tutorials.
Report cards will be available in both Schoology and iNow on November 13, 2020.
If you would prefer to receive a paper copy of your child's report card, please add your name and contact information by clicking here: 1st Quarter Report Card Request Form.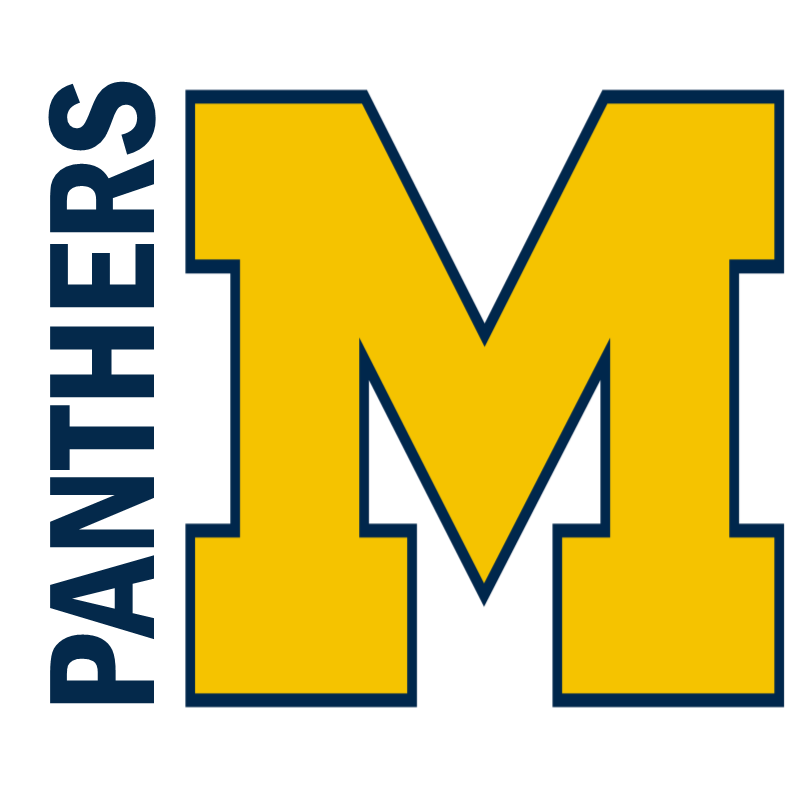 Block Schedule
Block 1 7:20-8:50
Block 2 8:55-10:25
Block 3 10:30-1:00
Lunch A 10:35-11:05
Lunch B 11:15-11:45
Lunch C 12:30-1:00
Block 4 1:05-2:35
Back to School Student Guide
Important School Instructions
Registration Information 2020-2021
Mission Statement: Murphy High School will provide an academic setting that prepares students to become college and career ready.

Vision Statement: Murphy High School will develop relationships that provide a rigorous and relevant education that will enable students to become college and career ready.